We recently visited the butterfly farm in Stratford-Upon-Avon and saw some beautiful butterflies and birds, and some not very exciting snakes and lizards, which I'm petrified of... I also used the opportunity to have some photos taken of my two newest hair combs and I love how they turned out. 
The place was really warm and extra humid which immediately fogged up my camera lens which was a bit frustrating at first until my boyfriend pointed out it gave the photos a nice little effect, so we just we went with it.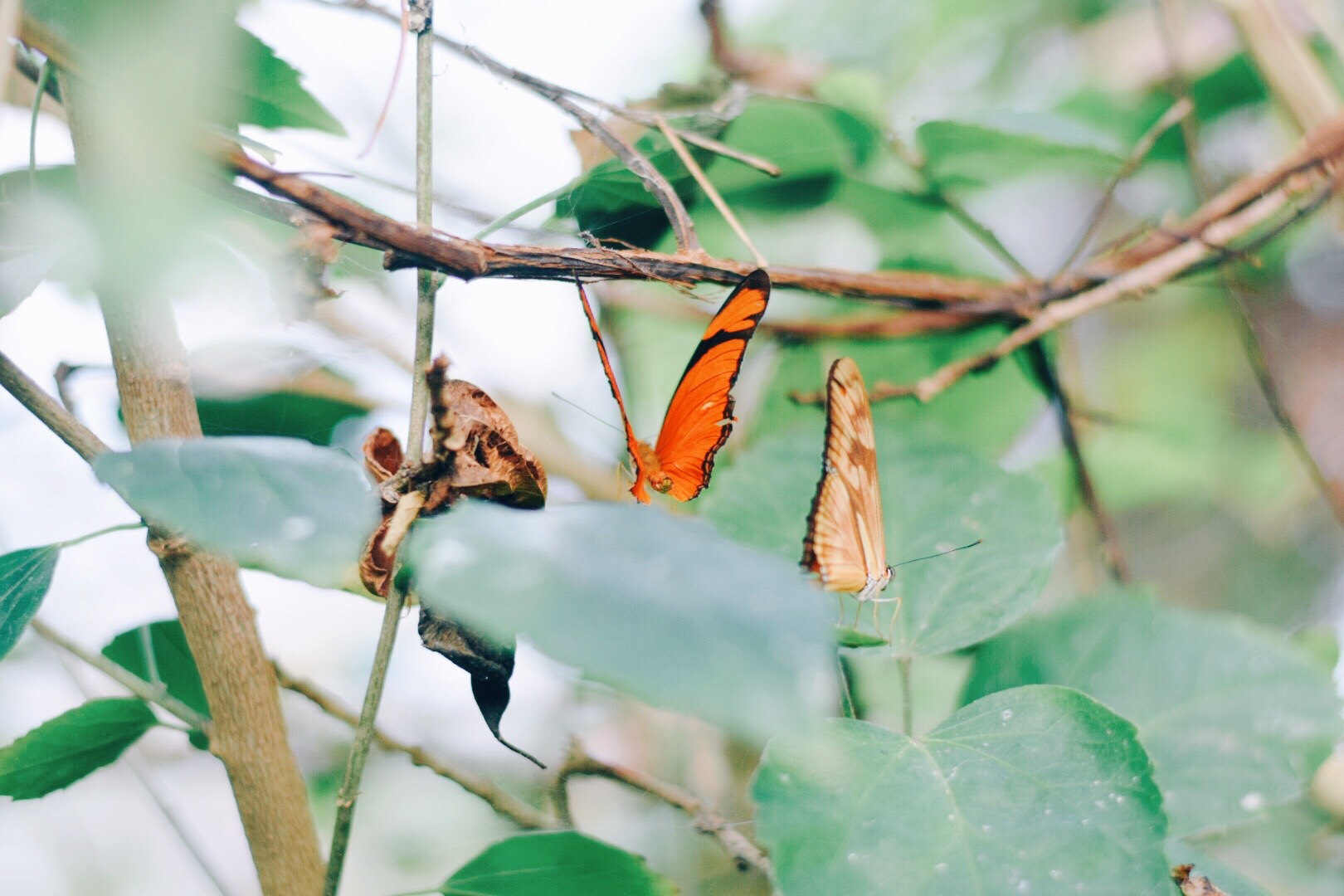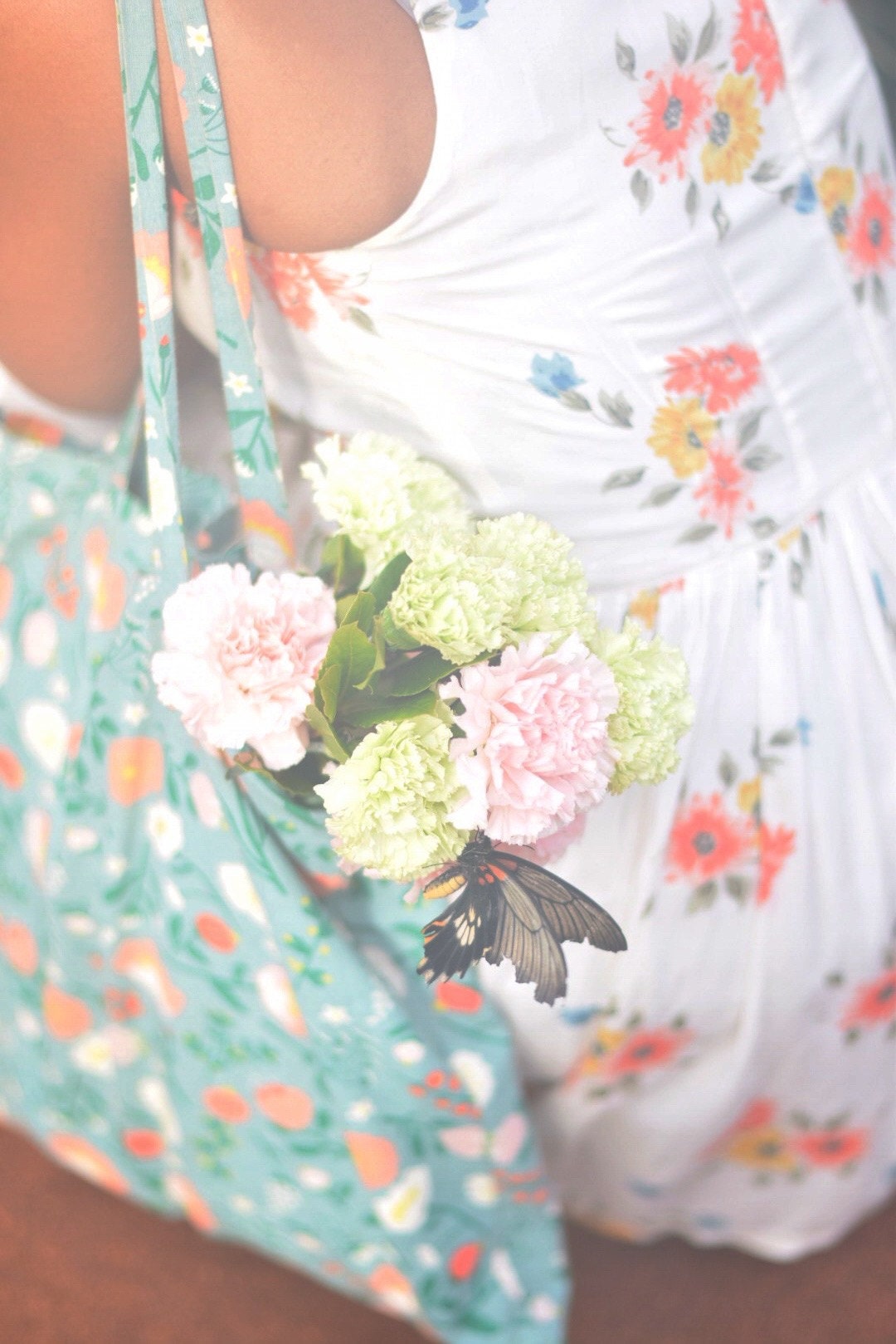 This was one of my favourite shots when a butterfly landed on my flowers.
I'm wearing two felt flower hair combs together which I recently added to my collection here.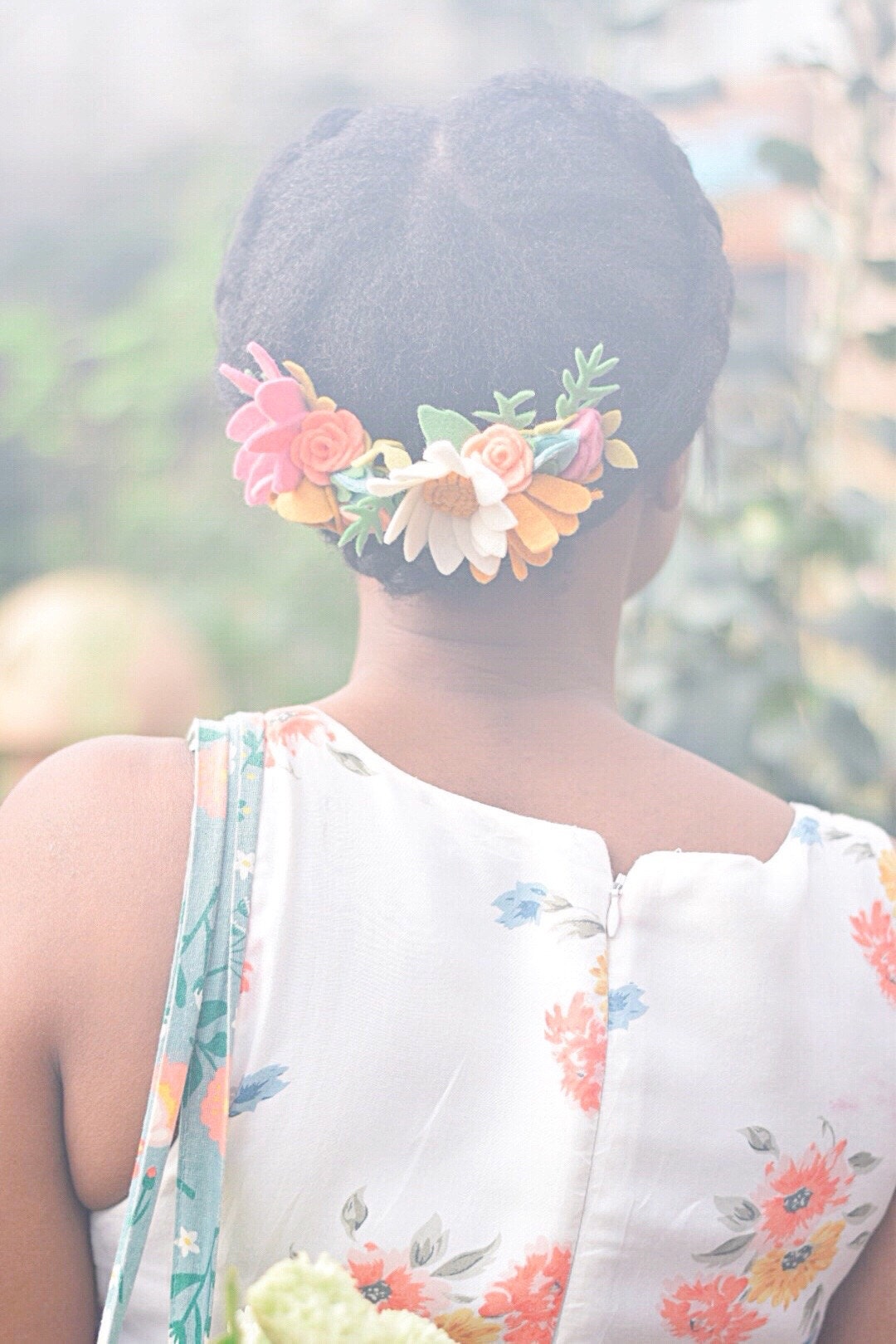 I handcut and made all the felt flowers and leaves for these hair combs which took a total of about 2 hours. I only use 100% wool felt Which means its sustainable, bio degradable and will look great for a long time.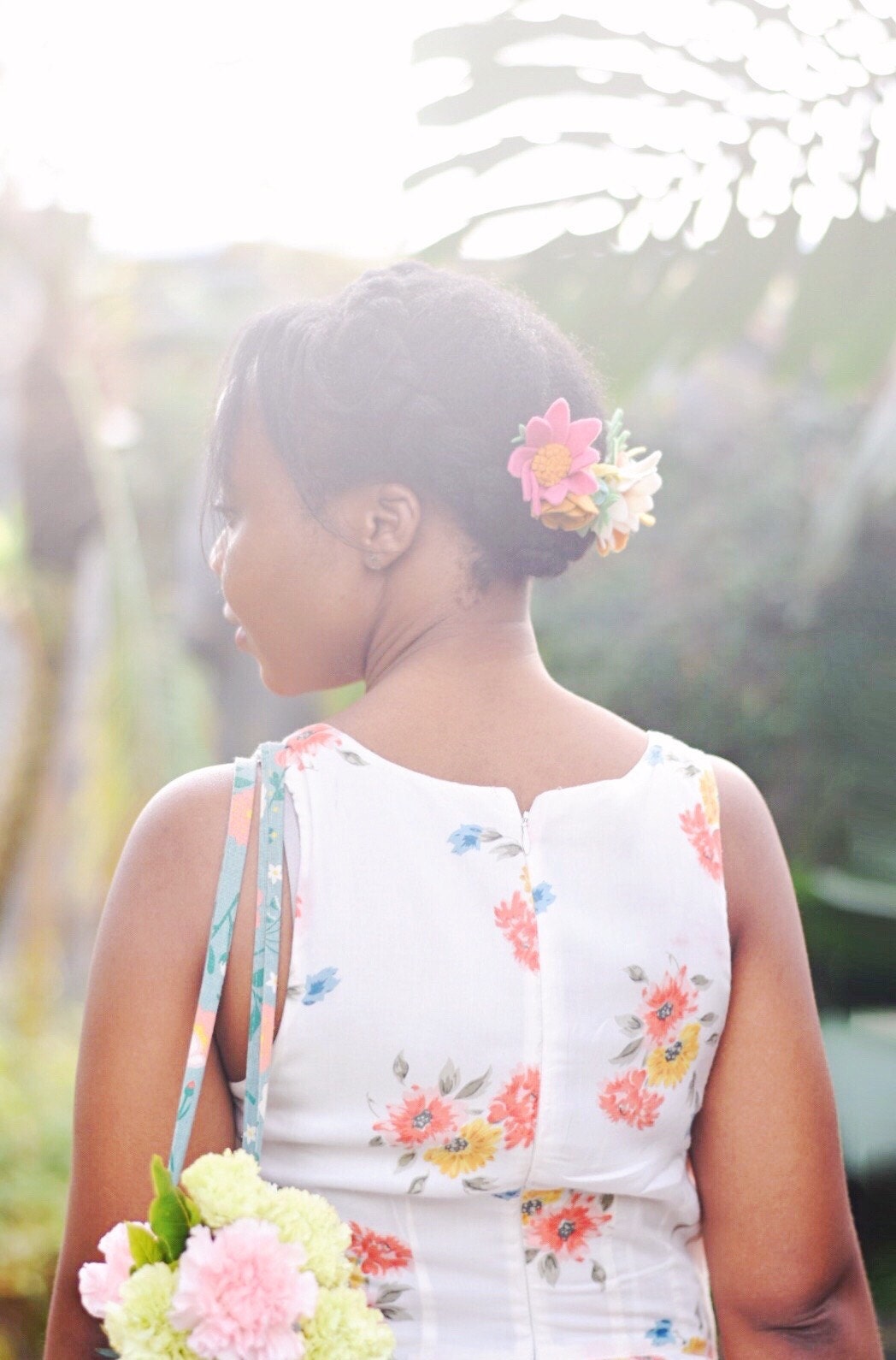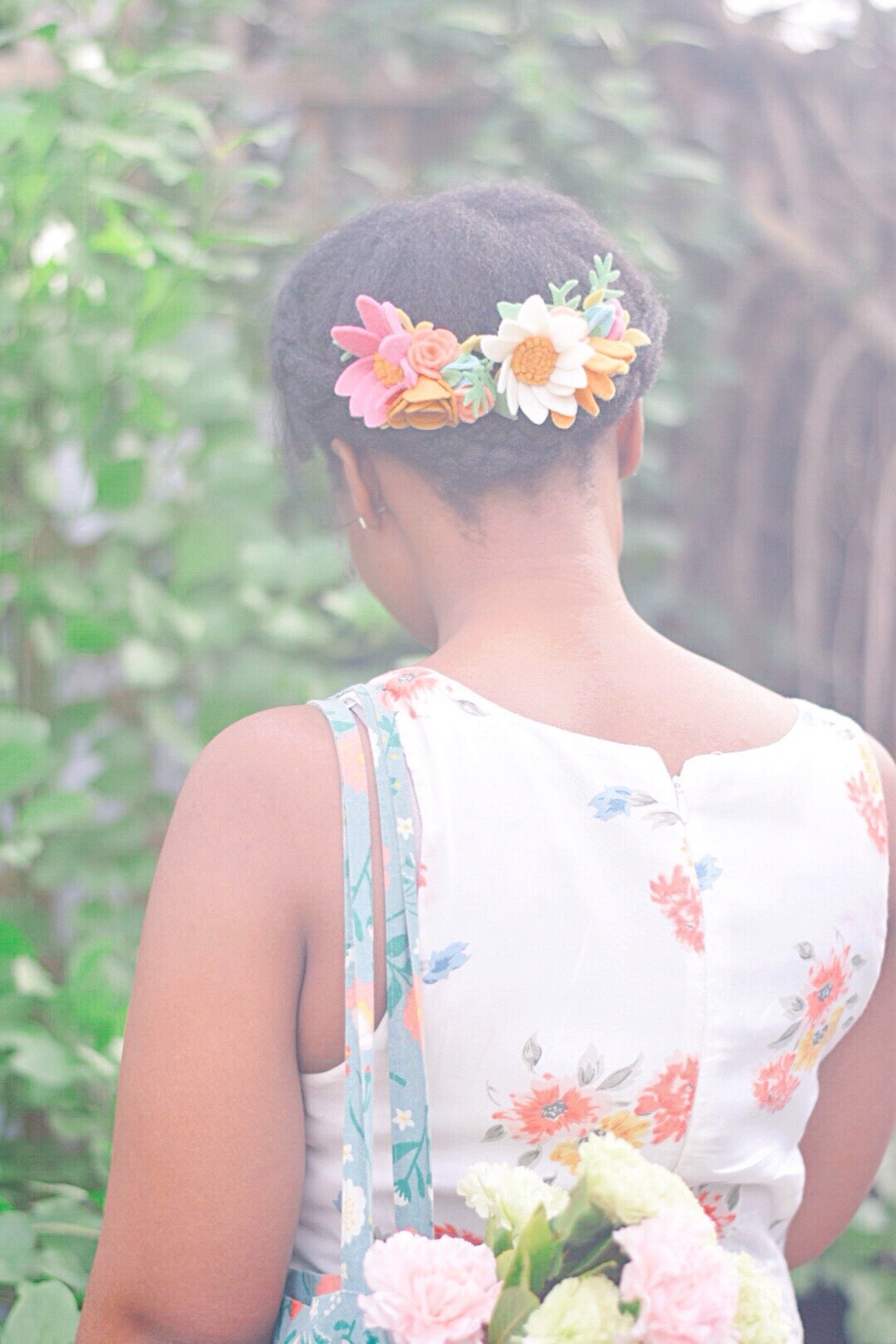 Did you know ...
Although extremely fragile, butterflies are also very resilient, some have been spotted flying with up to 70% of their wings damaged. Remember that next time you feel like you can't get up on a Monday. Out there, is a beautiful butterfly flapping its broken wings and enjoying the flowers.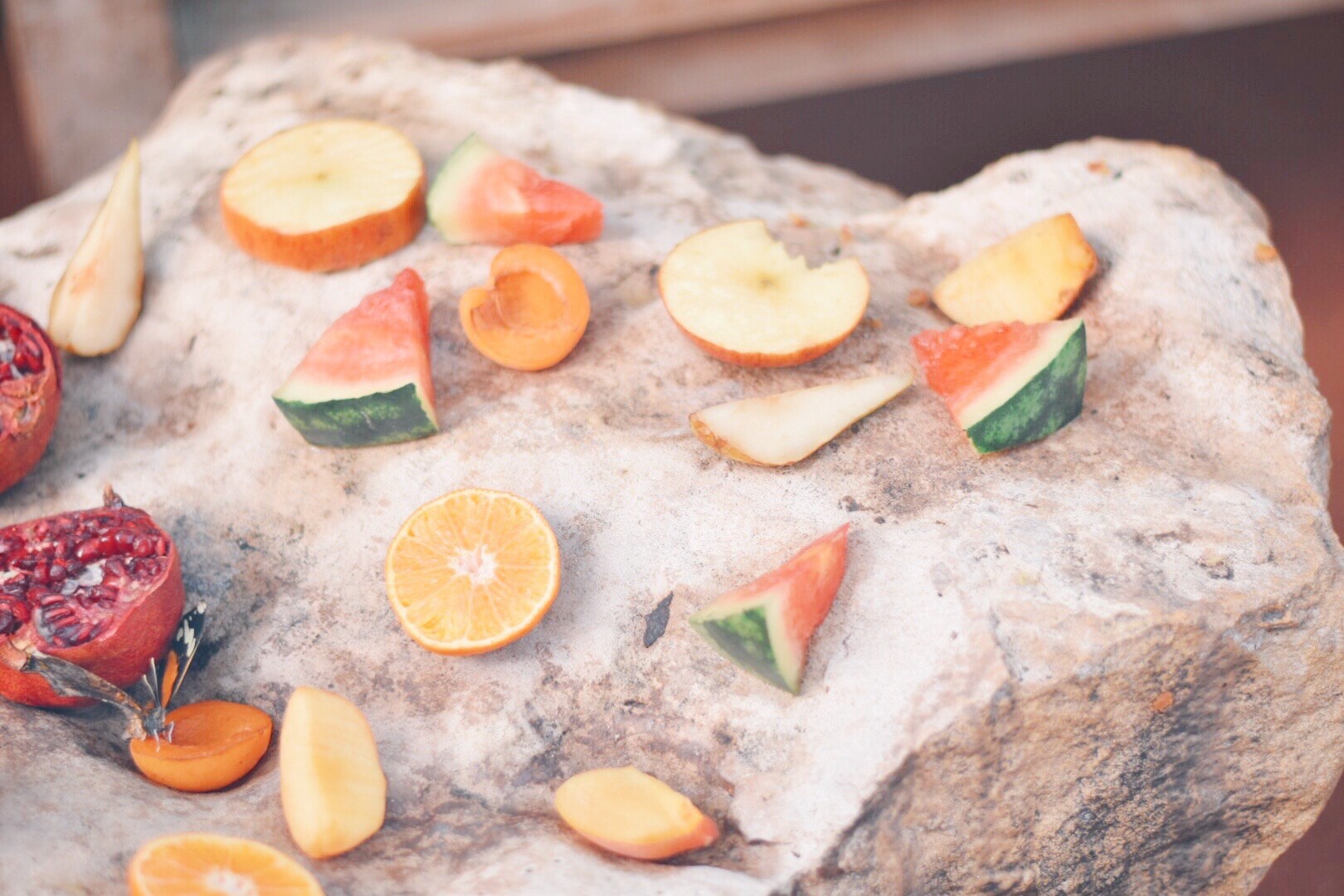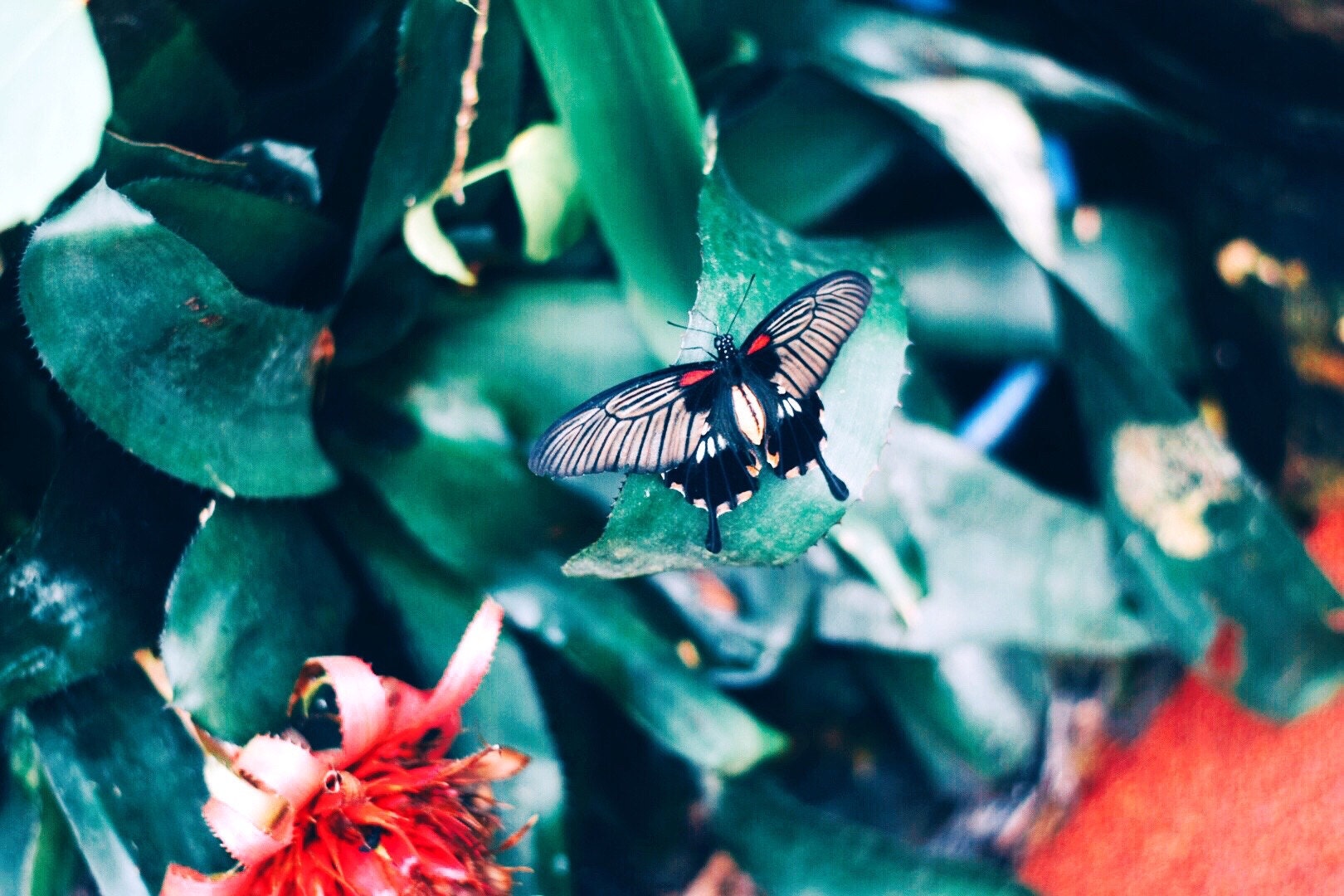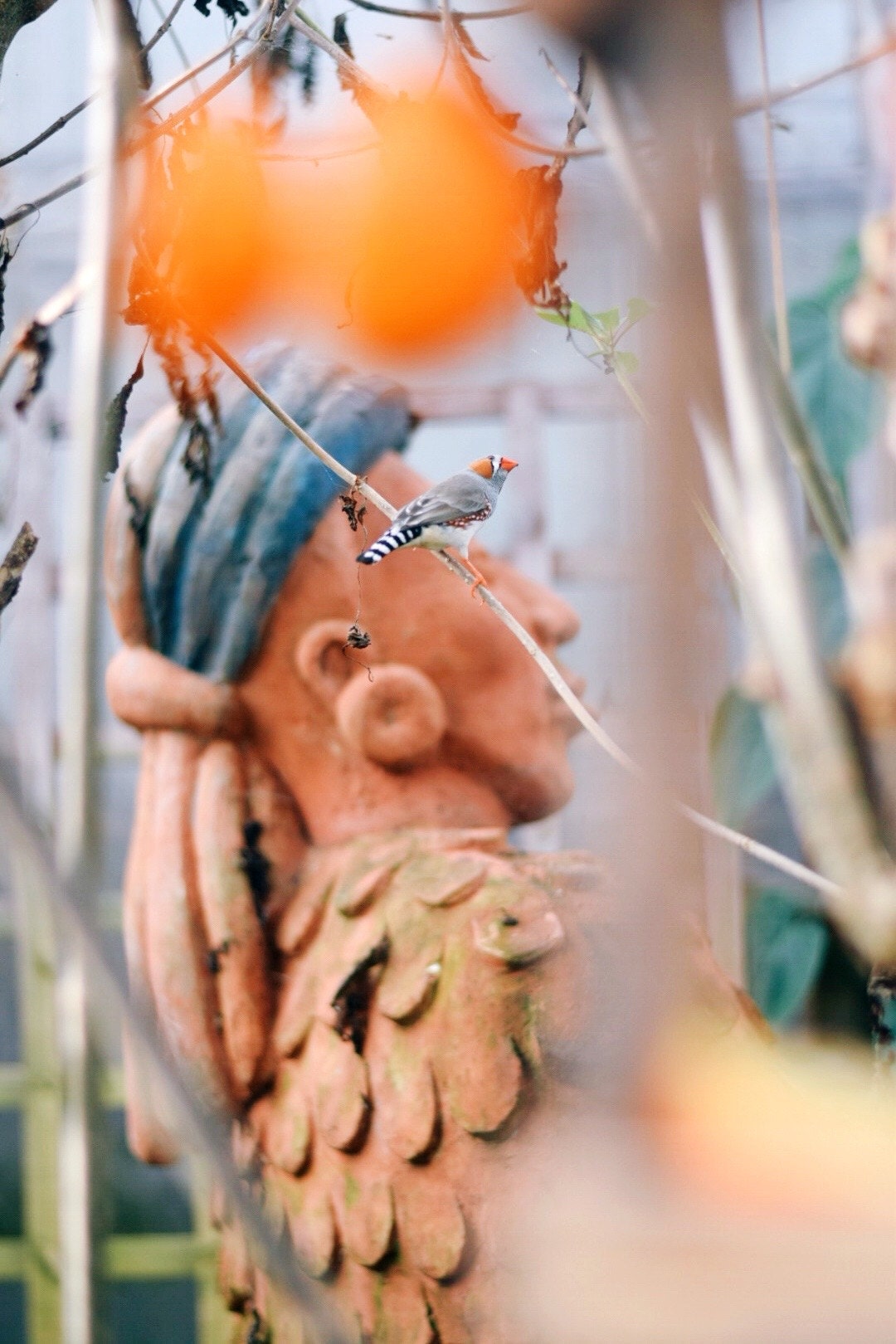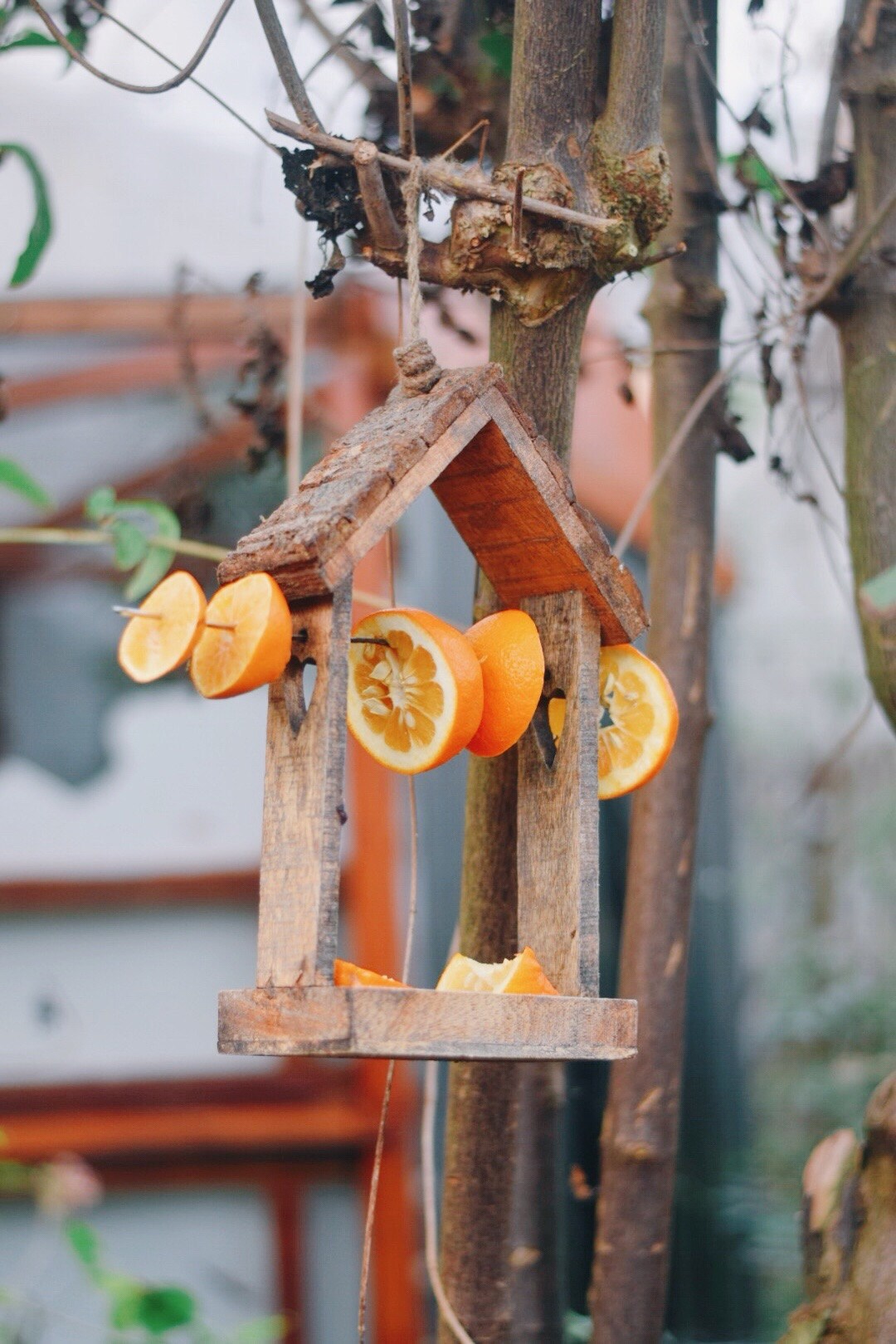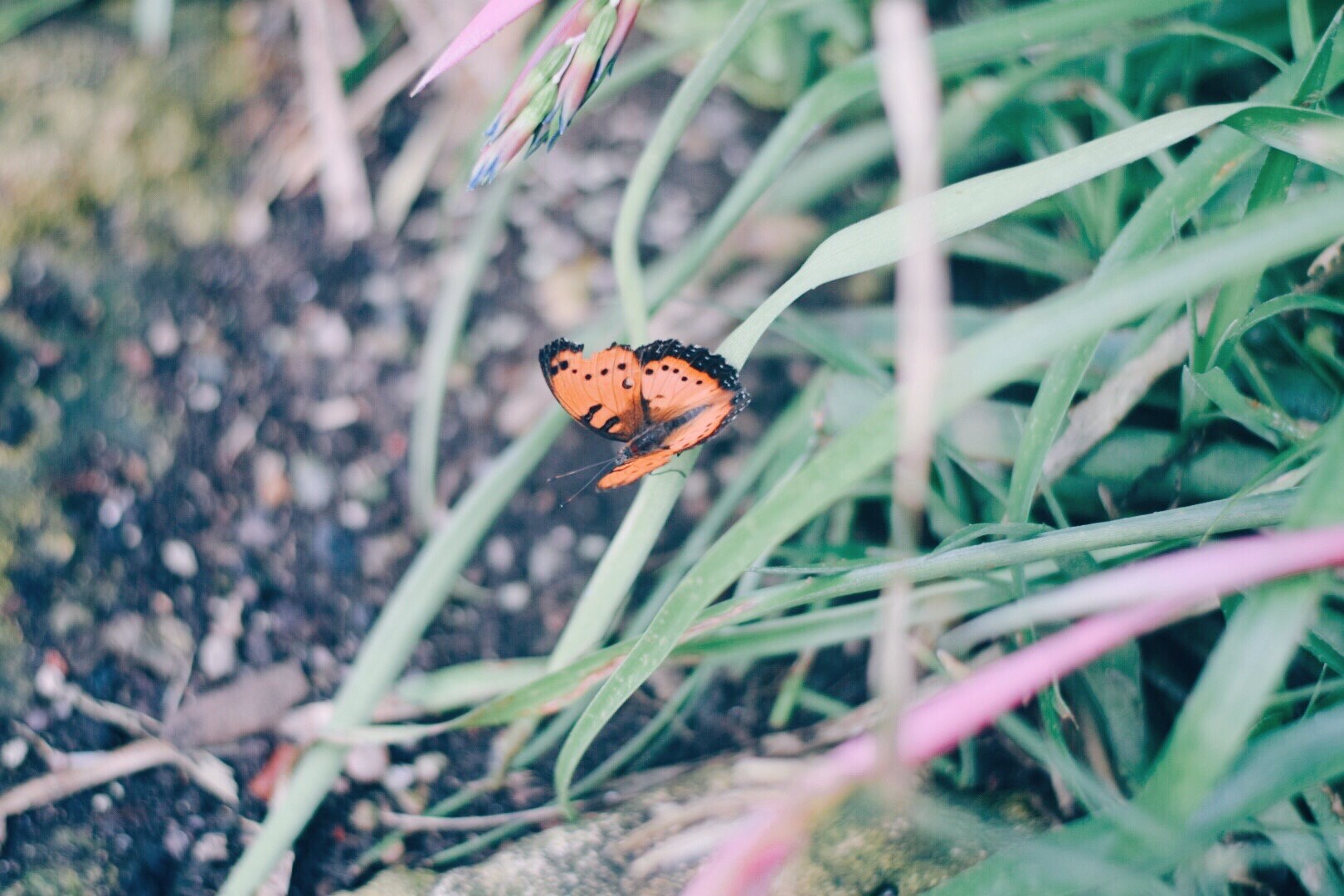 Follow me on Instagram @lindiespatch_accessories