Instagram collaborations have been my favourite way of meeting and working with other creatives. Being a one woman band can be a creative drain. 
In this post I'll be looking back at, and sharing what have been my favourite collaborations with some amazing and talented blogger ladies, and hinting towards an exciting upcoming collaboration. 
@brickdustandglitter and @nandawiaderna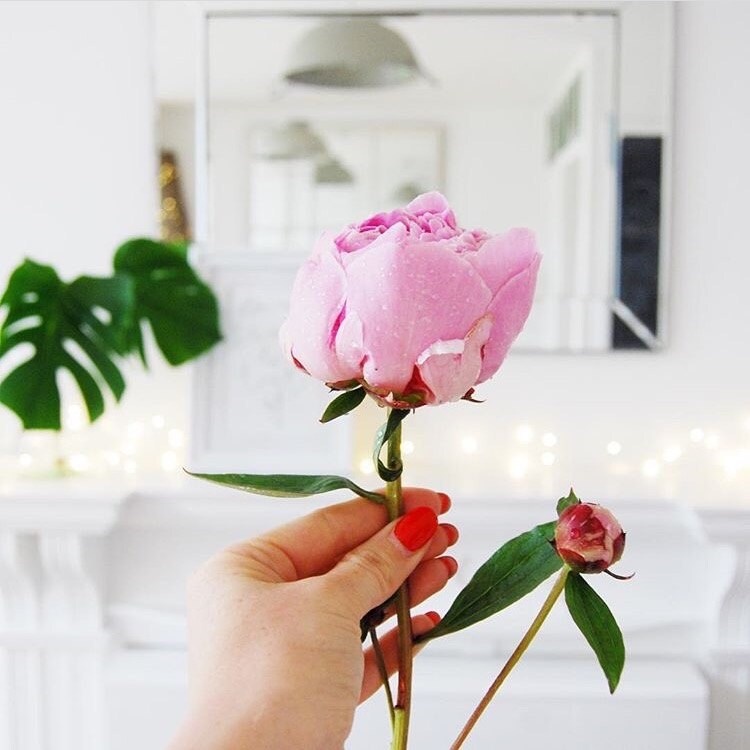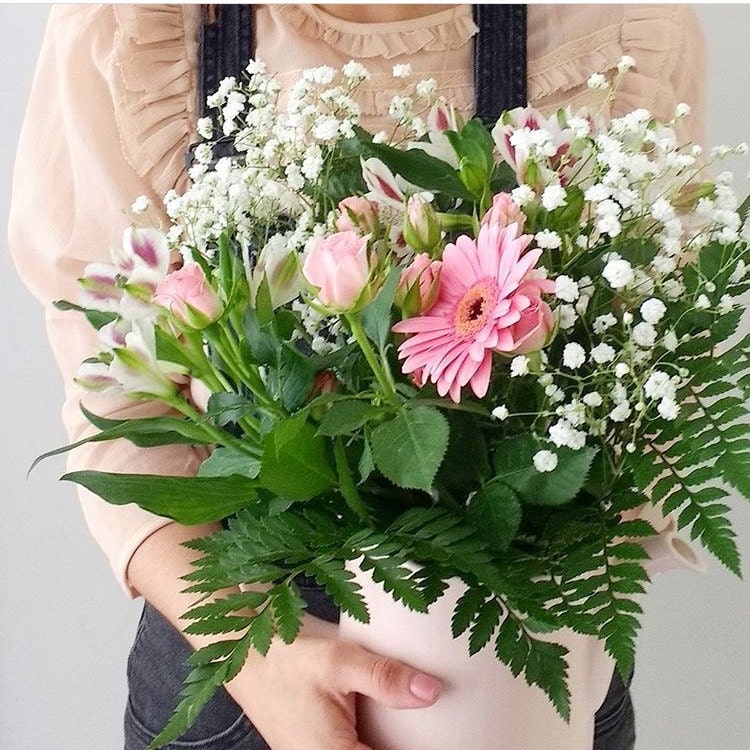 Emily and Nanda used to host a cool little hashtag series called #mamasblooms where they invited everyone to share photos of their blooms using the hashtag, as a reward, a winner would be picked to win the prize of the month.  Nanda and Emily asked my to be a prize contributor for one of the months. Was so fun being a part of something so floral! 
@chaus_adventure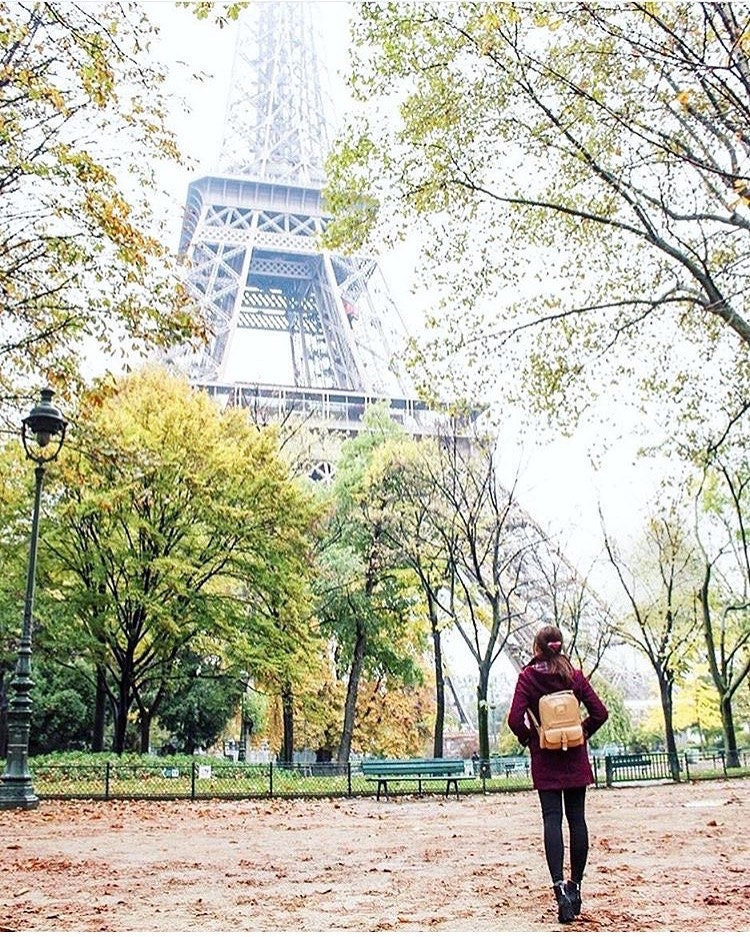 Hannah is a London based blogger who travels the world with her husband. Her Instagram is one definitely worth following. When she was off to Paris, Hannah took a couple of Lindie's Patch accessories with her, and shared some beautiful photos of them. 
 And soon, look out because Hannah will be taking over the @lindiespatch_accessories Instagram page for a whole weekend on her upcoming trip. 
Mariah @ryapie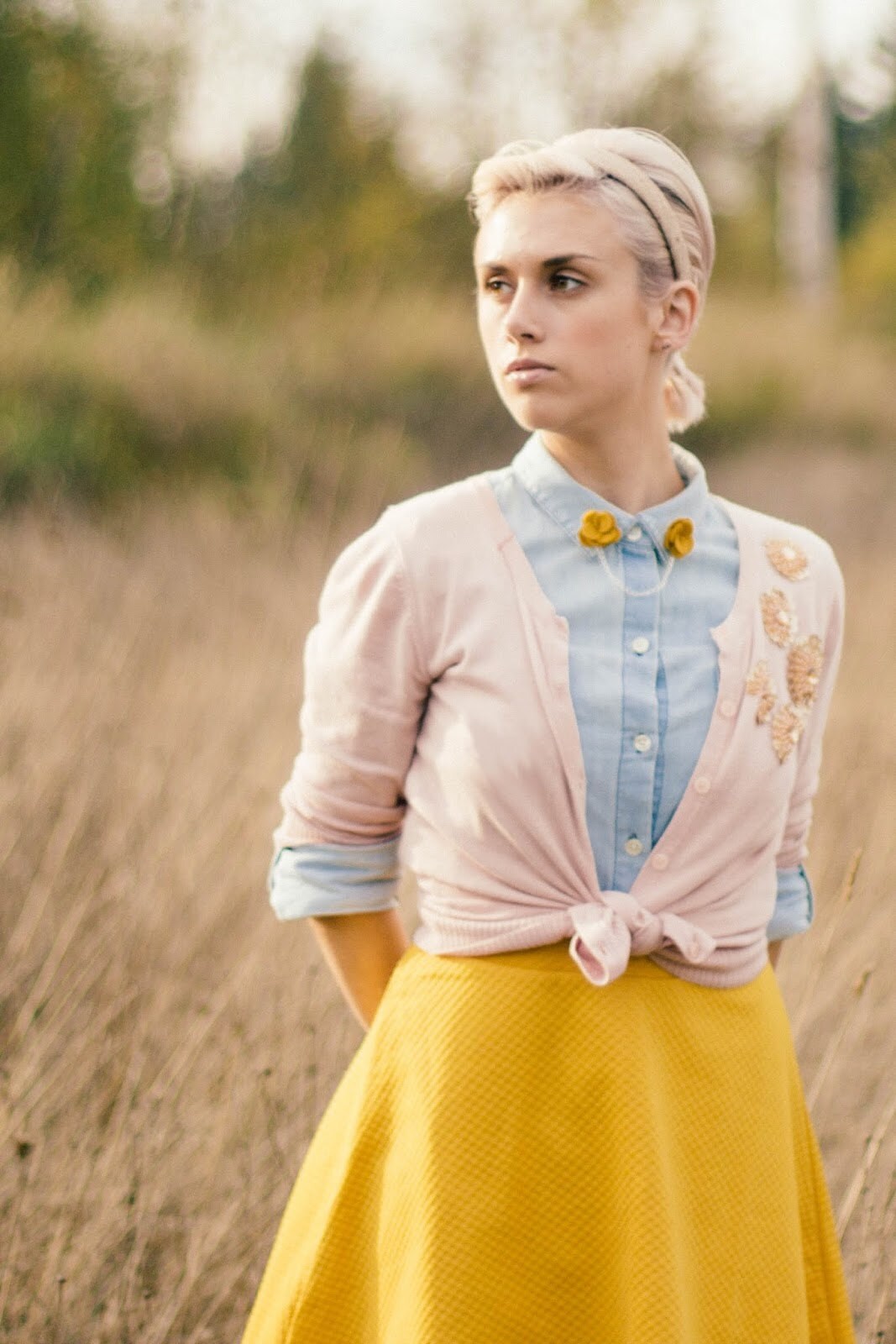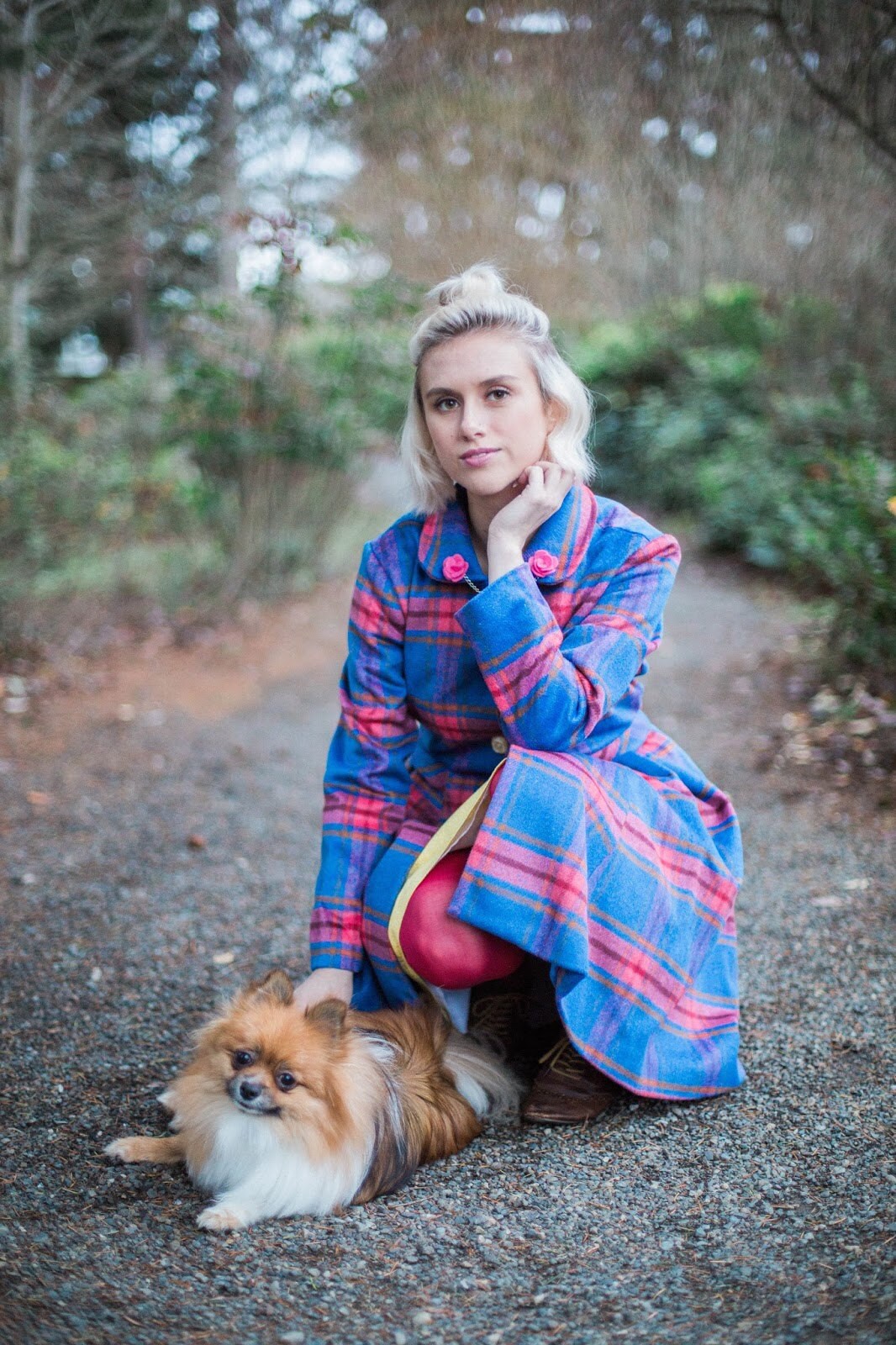 Mariah is a lovely and colourful blogger and mama from the US. After I shared my first few collar pins, I sent a couple of pairs to Mariah for her to share her style. 
Mariah's personal style suited my playful and colourful brand so much and her photos and blog posts were just perfect. 
You can read Mariah's blogs and see her beautiful photos on her Instagram and blog at ryapie.com
Madison Steward @madisonsteward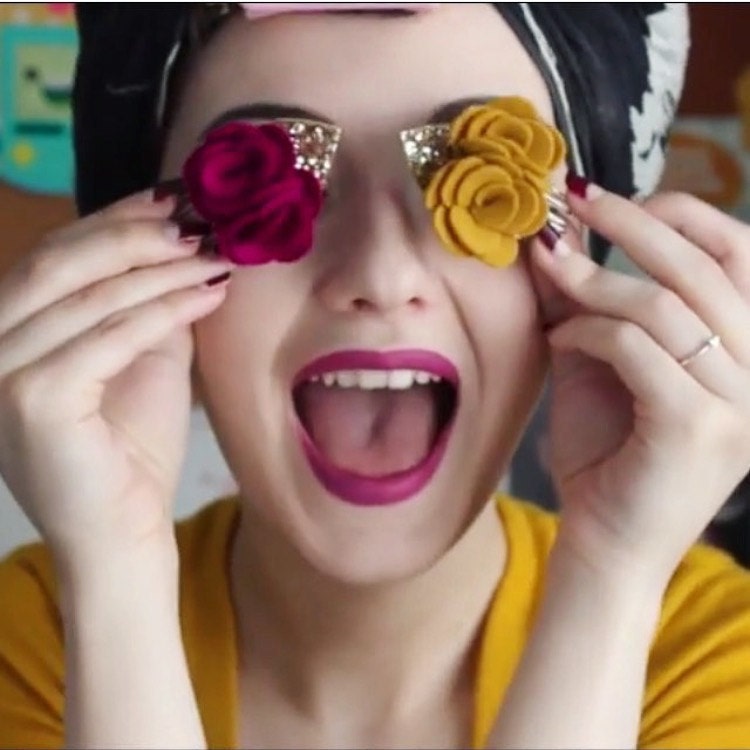 Madison is one awesome girl and has the most beautiful hair and style!
I'd followed madison for almost a year and pinned so many of her looks on Pinterest. I finally plucked up the courage to ask her to feature a couple of my hair clips On her Instagram. And she did one better and mentioned them on her YouTube channel! You can watch the video here: 
Amy @missheroholliday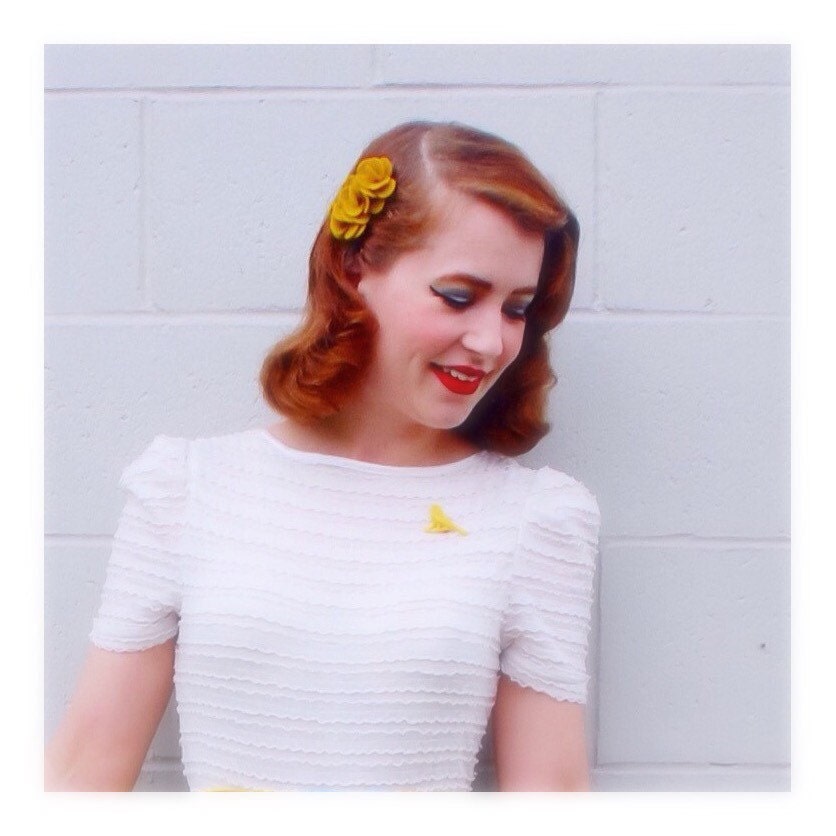 I love Amy's Instagram bio "modern day pinup with an overflowing wardrobe and a love for bright colours" - care to share some of those gorgeous dresses Amy?!
Amy styled this mustard flower hair comb twice on her beautiful Instagram outfit posts. 
How I went about it
In some instances, bloggers have approached me and asked if I'd be interested in a feature on their blog in the exchange for some accessories. 
In other cases I sent an email or direct message to the blogger clearly asking them if they'd be interested in some accessories in exchange for features and use of their photos. 
However now, I send a nice email, telling a blogger a little about myself and my brand and offer to send them a couple of accessories as gifts with no obligation. 
Tip: interact with bloggers like they're people, because they are, be realistic, a blogger with hundreds of thousands of followers may not be willing to work for free with a small brand, remember blogging is their job too. 
  I love collaborations and am always excited to hear from other creatives and bloggers with collaboration suggestions. 
Get in touch if youve got something fun you'd like me to be a part of. 
Lindie 
xo